Neighborhood News Network is now TribLIVE Local
TribLIVE Local delivers the latest news from your community and encourages you to even post some of your own! You'll get the local coverage you have come to expect from the Trib along with news and events from your friends and neighbors.
At TribLIVE Local, we rely on engaged community members to help us keep residents informed. That is why we invite individuals, businesses and community organizations to post and share the news, events and information that is important to them. Visit TribLIVE Local, find the community of your choice and get started today!
Interested in Advertising? Contact us for more information!
The bottom line is that if it's news to you, it matters to us.
Post as often as you'd like because these are your sites as much as they are ours. When you post to a legitimate news site like ours, you can expand your reach. We strive to publish the news you want and the information you need, but we can't be everywhere at once. We rely on informed members of the community to act as citizen journalists and help us provide the news that is important to you.
The 31 (and counting!) hyper-local sites are built for reader engagement. Thanks to technology powered by MeSearch Media Technologies, Ltd., the sites will deliver a personalized user experience by displaying content from TribLIVE and our community contributors.
And, best of all – it's FREE! Join us today.
---
Frequently Asked Questions
Who can post to the community sites on TribLIVE Local?
Anyone! We rely on engaged citizens, businesses and community organizations to help us keep your community informed.
How do I post?
Simply visit Local.TribLIVE.com, select the community of your choice and click "Post Story+" in the upper right corner to get started. If you do not have an account with us, you will need to register in order to submit your post. But don't worry, it's free!
I used to post to the Neighborhood News Network. Is this the same thing?
Yes, the Neighborhood News Network is now TribLIVE Local!  You can continue to find the hyper-local news coverage you have come to expect but posting is easier and better than ever.
Where will my story appear?
Your story will appear on the community site on which you originated but you can select other sites as well. For example, if you visit Local.TribLIVE.com and select "Fox Chapel Herald" and then PostStory+, your story will post to the Fox Chapel Herald page. However, at the bottom of the article submission form, you can select additional sites on which you would like it to publish.
What should I post?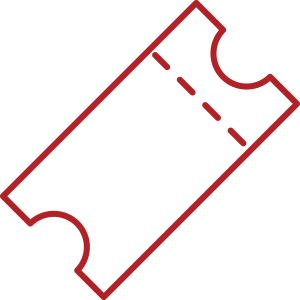 Promote
an upcoming community event or project.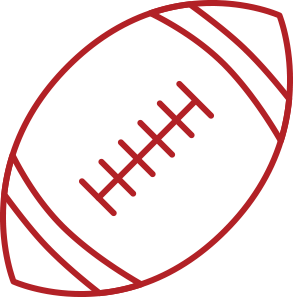 Post an update
from your local sports league, scout troop or community organization.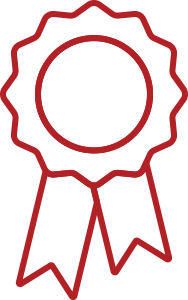 Tell the community
about an award or recognition you or your business received.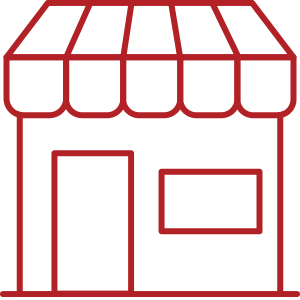 Post about changes
to your business – new hours, offerings or partnerships.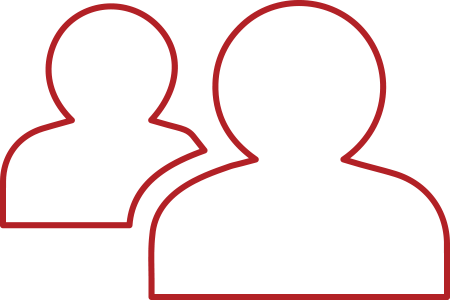 Put out a call
for volunteers for your next community project or event.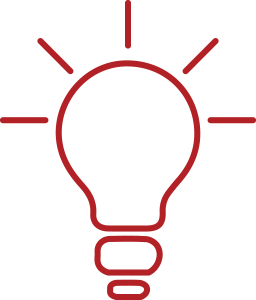 Share Your Knowledge
and write a blog about your industry, hobby or other area(s) of interest.
The Dos and Don'ts of Posting to TribLIVE Local
Please DO…
DO post news and information that is important to you. Chances are it will be important to someone else, too!
DO add photos and videos to your post.
DO include contact information in your post if you are posting about an event.
DO share your post via social media channels.
DO run spell check before posting.
DO contact us with any questions.
Please don't…
DON'T post personal photos or details that you would do not want to make public.
DON'T promote any illegal activity, or advocate, promote or assist any unlawful act.
DON'T post any material which is defamatory, obscene, indecent, abusive, threatening, offensive, harassing, violent, hateful, inflammatory or otherwise objectionable.
DON'T be afraid to post! It's fast, easy and free to share news and information with your community.